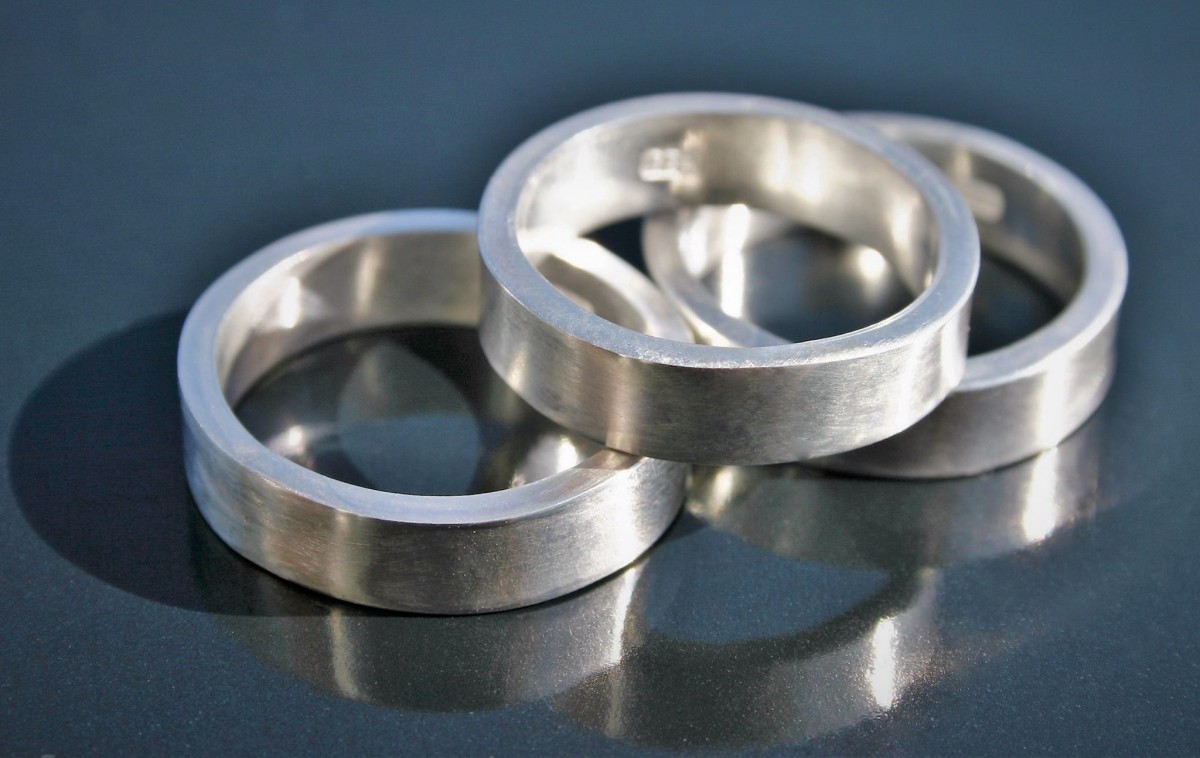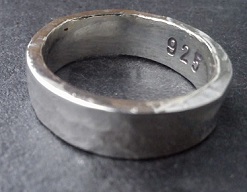 Cleaning silver jewellery – "I can't wear this old piece – it looks dull and boring". How often have you thought this about a faded, but previously much-loved piece of jewellery that sits on top of the dresser?
Here are a few tips to point you in the right direction for optimising the condition of your handmade silver jewellery:
1. All silver will tarnish if left exposed to the air and unworn. Storing your handmade silver jewellery in tarnish prevention cloths or the velvet pouches provided when purchased from WMM Silver will help keep them in pristine condition.
2. If your handmade silver jewellery needs a little polishing, use a good silver cloth to buff it up in the first instance. Heavily tarnished silver can be cleaned by dipping it into a silver dip solution for a few seconds. Prolonged dipping will result in any oxidised features being cleaned of their colour too and a dulling of the silver itself, so it's best to be a little cautious. Rinse in clean water and buff up with a soft cloth.
3. Cleaning silver jewellery with gems or pearls should NOT be done in a silver dip solution – use very mild soapy water only and buff with a soft cloth.
4. Cleaning silver with cleaning agents and bleaches, deodorant sprays, hair dyes, perfumes and swimming pool water are damaging to the colour of your silver items and may leave a patina on the surface. It's therefore advisable to take jewellery off at night or when showering, swimming or using cleaning products to avoid any disappointing marks.
Hope this helps!
Wendy
If you'd like WMM Silver to do your cleaning silver so that it sparkles again, just pop us an email and we'll quote you a price. You'd be surprised just how much you can revive an old piece of jewellery to make it look brand new