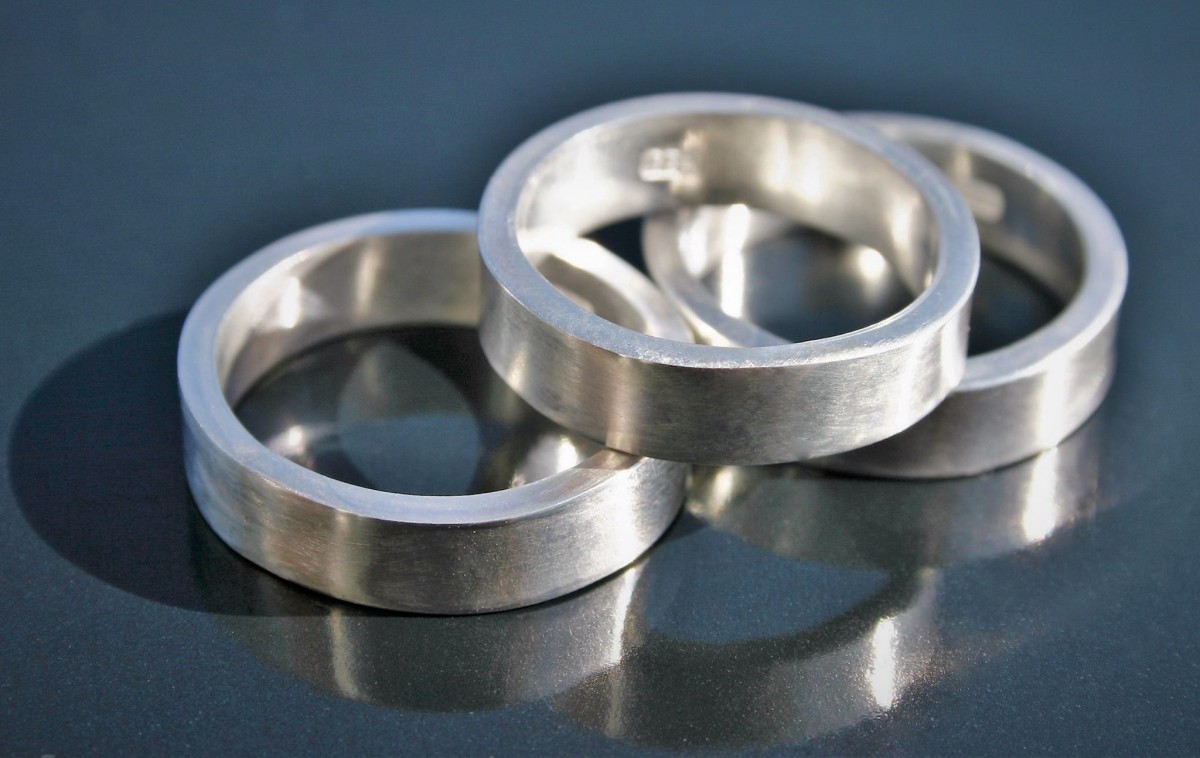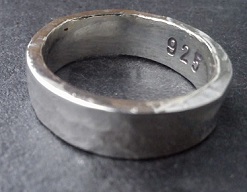 WMM Silver is proud to announce that we have been accepted as a sponsor of the Hollie Gazzard Trust donating £5 for every sale* of every etched drawing or logo in the Captivating Kids range.
To explain what the Hollie Gazzard Trust is all about, here is an excerpt from their website (www.holliegazzard.org):
"The Trust was created following the murder of 20-year-old Hollie Gazzard in 2014 by an ex-partner. HGT helps reduce domestic violence through creating and delivering programmes on domestic abuse and promoting healthy relationships to schools and colleges. In addition, it funds hairdressing training for young people who may not otherwise have the funds to study – Hollie was passionate about hairdressing and HGT enables others to follow their dream.
The Hollie Gazzard Trust also campaigns to reduce anti-social behaviour and knife crime.
The ultimate aim of the Trust is to positively change the lives of young people through partnerships in communities, as well as working alongside other charities and professional agencies.
HGT was set up by Hollie's parents, Nick and Mandy, and her sister Chloe."
Do take a look at my Captivating Kids page and if you commission a piece, you'll be contributing towards a very worthy cause.
*excluding school sales which in themselves get the same deal for each piece sold to parents.