My name is Wendy Murphy and I have lived and worked in the beautiful Forest of Dean for 23 years. I'm the  designer and maker of the pieces that you see here in WMM silver.
My passion is for delivering high quality, statement pieces at an affordable price and with a high level of personal customer service to discerning people who value handcrafted jewellery.
I have been making jewellery for personal use and for friends and family for as long as I can remember in one form or another and am driven by the influences of love, nature and organic shapes, and trends in fashion. After years of working with precious beads and wire, I started concentrating on working with precious metals and attended a silversmithing course in Bristol in 2006.  I have since been on more specialist courses to learn stone setting, casting and etching techniques. I work predominantly with sterling silver and gold using eco, upcycled and reclaimed whenever I can.
As a qualified B.Ed teacher I have taught through Adult Education in Gloucestershire for the past 12 years and now run one-off private workshops and regular courses around the country but particularly in the counties around me.  I also run demonstrations at shows including the 3 Counties in Malvern and The Usk Show. I'm always happy to consider the possibility of travelling to do a private workshop in your home or in a suitable venue nearby for groups of 6 to 8 people.
I maintain a popular base range but my styles are constantly evolving to reflect changes in fashion and demand and I make many pieces requested by my customers to fit a specific design idea. You can see much more on my Facebook page WMMsilver. Join me and join in the banter and keep up to date with the courses being planned!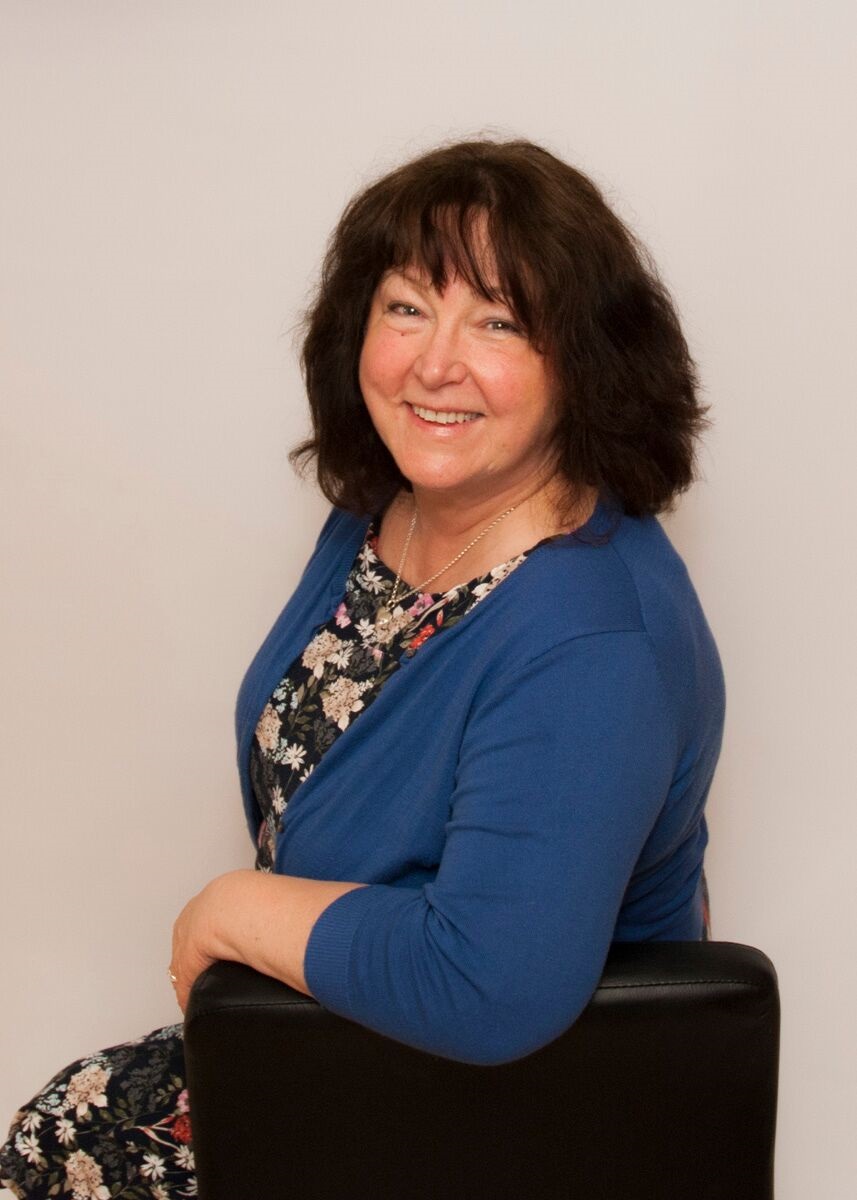 Photograph by Judith Gilchrist of Gilchrist Photography
I use 92.5% sterling silver which I purchase from a well established precious metals merchant in the Birmingham Jewellery Quarter; any items over 7.78g are tested for silver purity and hallmarked at the Birmingham Assay Office and stamped with my unique maker's mark WMM. I also use gold, copper and brass in some pieces – this will always be stated in the item description.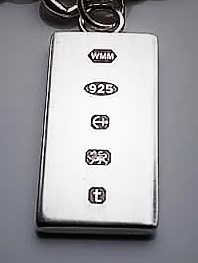 The beauty of bespoke jewellery is that I can make to measure. Nobody has to accept pieces which are too tight or too loose – you provide your measurements secure in the knowledge that I'll make it exactly to fit you! Click here to enquire about sizes outside the ranges given on the pages.