Lydney – Taurus Crafts – FAR OPEN ART TRAIL – 1 to 9 July – OPEN HOUSE
July 1 @ 10:00 am

-

July 9 @ 4:30 pm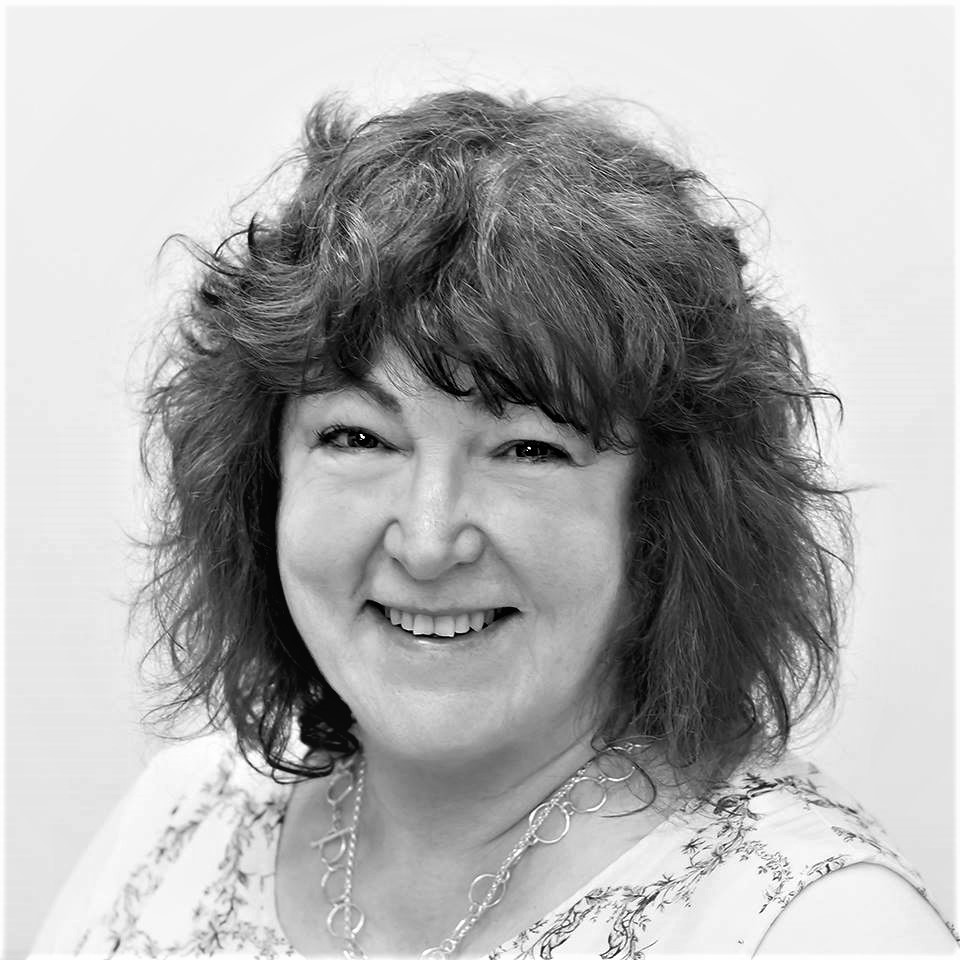 FAR OPEN ART TRAIL – FREE ENTRY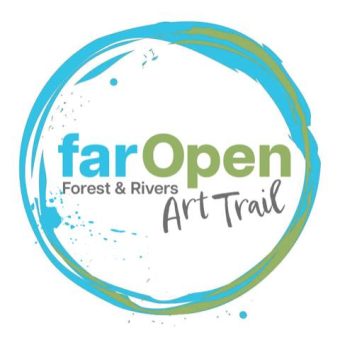 I'm delighted to announce that I will be taking part in the 2023 Far Open Studios Trail at my studio at Taurus Crafts between 1st and 9th July. You can read more about me as part of Far Open HERE.
I will be demonstrating, making, explaining my craft and probably allowing you to have a go at some texturing and techniques yourself.  Some items of silver jewellery will also be for sale.
I also happy to be joined by artist, Karen Barthram who will be sharing the space.  Karen is a Chepstow based mixed media artist with a passion for combining vintage jewellery and found objects in her work. Drawing inspiration from the natural world she creates work that evokes a sense of history and nostalgia.  Karen enjoys working with a range of techniques and materials to create work that is often very textural in nature.  There are a few examples of her work below.
You can find us in the back courtyard of the Taurus Crafts visitors' site (clearly marked from the central courtyard – turn left through the tunnel and you can find me next to the glassmaker and chocolatier) and one or other of us (or both) will be present on the following dates and times:
Saturday, 1st July – 10 am to 5 pm
Sunday, 2nd July – 10.30am to 5 pm
Monday, 3rd July – 11am to 4 pm
Tuesday, 4th July – 11am to 4 pm
Thursday, 6th July – 11am to 4 pm
Friday, 7th July – 10.30 am to 4.30 pm
Saturday, 8th July – 10 am to 5 pm
Sunday, 9th July – 10 am to 4.30 pm.
Please note that these times may vary depending on demand and footfall, but I will update the above if it changes. You may also contact me to arrange a consultation at a particular time to suit.  Call me on 07772 906203.
I hope to see you there and have a chat and show you some interesting techniques.
Wendy
WMM SILVER EXAMPLES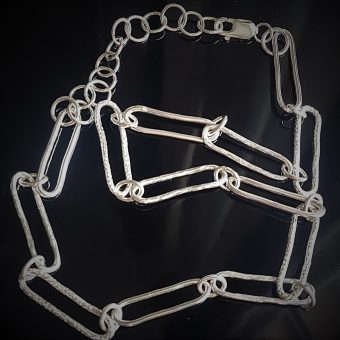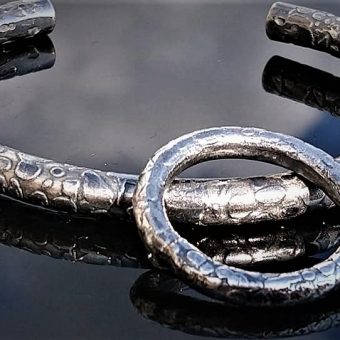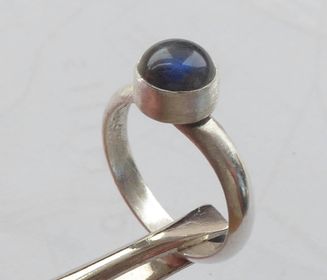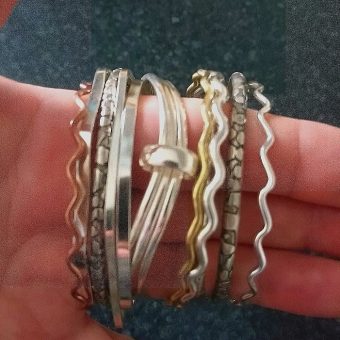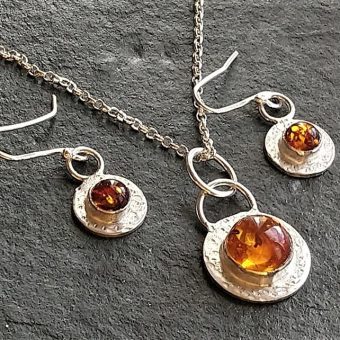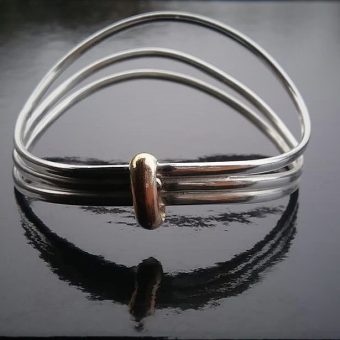 KAREN BARTHRAM'S WORK: