SILVER DISCOUNT – DOORS ARE NOW OPEN AT WMM SILVER!
(Use code LAUNCH16 at checkout to receive a 10% discount on your first order)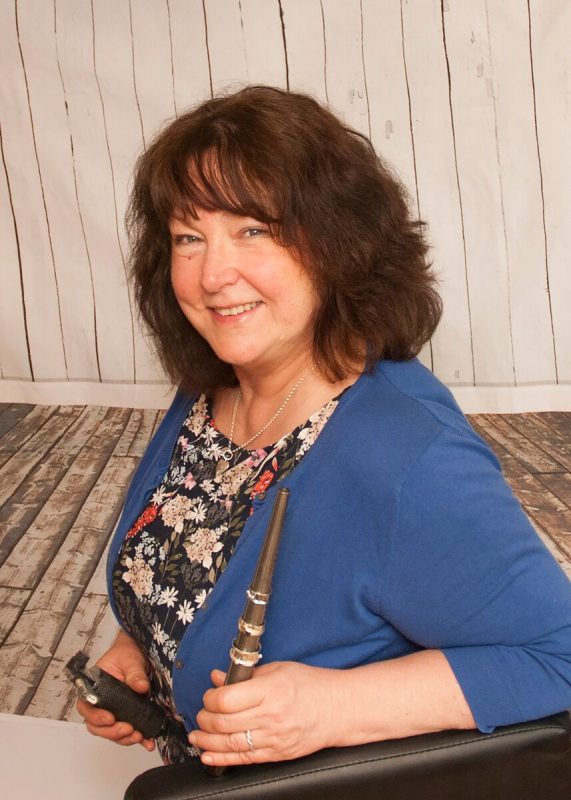 Discount on silver ! Welcome to my new WMM website – I hope you enjoy looking at all the pieces I've made, and that you'll become one of my valued customers. The number of stock items on my site is growing daily but I have hundreds more on my Facebook page, many of which have been commissioned one-offs. You can get lots of ideas by just browsing through there too.
If you are an existing customer, you can have your 15 minutes (actually, more!) of fame by photographing yourself wearing your jewellery and I will put it up on the Readers' Page at the bottom of the Home page. This is a great way to see what others have purchased too.
It's been quite a journey getting to this point – ten years developing my skills, extending my range and, in recent years, teaching others the craft of silversmithing at Adult Education classes and private workshops.